Testimonials
With over 30 years of experience in the restoration industry, 911 Restoration has accumulated a large portfolio of testimonials from satisfied customers eager to share their positive experience with you.
Since we provide a very vast array of services, our customers vary and include all personal, business and government entities:
Celebrities and VIPs
Property owners, managers and tenants
Management companies and large complex building owners
Big corporations, insurance companies and banks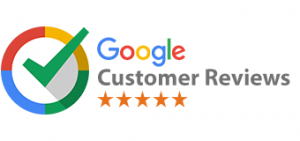 Keren Somoza

1st of July 2020

Highly recommended! Great quality & service. Did a marvelous job. Thank you

Mary Urquhart

30th of June 2020

These guys are great. I was waiting on an estimate from another company for five days. I got tired of getting the run around and called 911 Restoration. They came out immediately. Fortunately the water in my crawl space had mostly evaporated. Chris mopped up a few remaining puddles with some towels for me, free of charge. I will definitely be calling them for any future needs!

Nlatos11

22nd of July 2020

Chris was unbelievably helpful with our burst pipe situation over the weekend. He was professional, efficient, and kind with the whole mess. We highly recommend 911 Restoration for your water damage mitigation needs.