Reviews
With over 30 years of experience in the restoration industry, 911 Restoration has accumulated a large portfolio of testimonials from satisfied customers eager to share their positive experience with you.
Since we provide a very vast array of services, our customers vary and include all personal, business and government entities:
Celebrities and VIPs
Property owners, managers and tenants
Management companies and large complex building owners
Big corporations, insurance companies and banks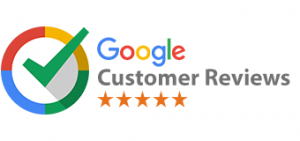 Jeff Meagher

9th of March 2022

As a general contractor I have used Chris and his team at 911 restoration for multiple jobs over the last 5 years and every single time they are professional, timely, quick to respond, and fair on price. I whole heartedly recommend them to anyone needing water restoration and mold services.

Susan Mohun

17th of March 2022

They are super responsive and friendly and very professional. They really knew what they were doing and were able to give me an estimate right away and had people ready to do the job right away which is super helpful when time is of the essence. I would highly recommend Chris and his whole team!

Harry Leon

8th of April 2022

The team at 911 Restoration is superb! We had sustained water damage from the roof into a bedroom. Ronnie came out and did a thorough assessment. Chris scheduled, managed and QC'd the work. John led his team to complete the work. They were always on-time and completed our project in a most professional manner. We are very happy and fully recommend 911 Restoration!